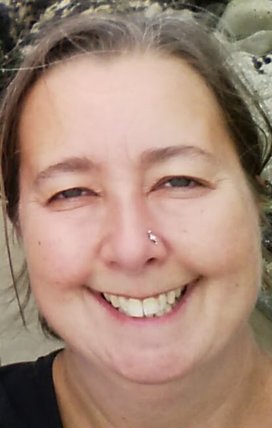 "Sometimes I feel too much and sometimes I feel nothing."
Do you sometimes feel that nothing is real, or everything seems foggy? Or maybe you're so aware of everything around you that it feels like you can't switch off.
Do you wonder whether you're going a bit crazy, or whether the world is crazy and you're the only sane one?
Maybe you've got a good idea of the reasons you're feeling sad, or down, or numb, or angry, or anxious, or maybe those feelings are puzzling or disturbing for you.
In therapy you can bring your feelings and thoughts, or take time to discover what you want to do.
​
Therapy can be about talking about experiences and difficulties, but there are also creative ways of exploring what's going on for you - we can be more talk-y, or more creative: whichever you prefer. We work together to find out what works for you.

You can access counselling online, or in person in Leeds.